Revamp of the Nimbis Services website:
In my role as Digital Content Editor at Nimbis, I worked on revamping the hompage and writing content for their flagship cloud platform product, the Trusted Silicon Stratus.  Before the new site, the company lacked clear messaging about TSS.  I brought their tagline "Collaborative Computing, Innovation Edge" to the forefront. I also advised on graphic selection and helped with news and feature articles too.
Before launch: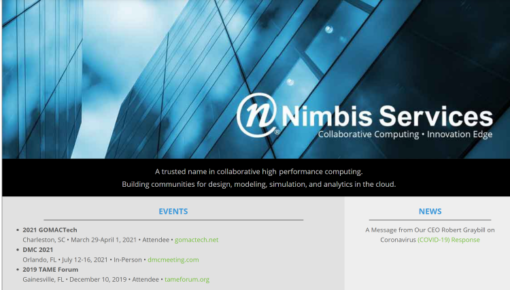 After launch: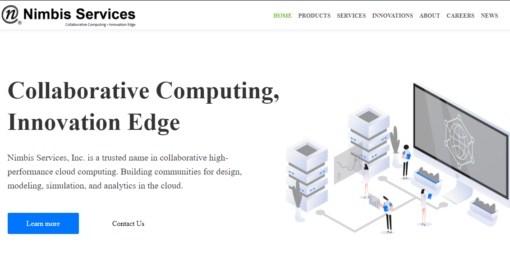 Freelance Writer at Silicon Angle:
https://siliconangle.com/author/kmargaine/
Freelance Writer at Bay Weekly News:
BGE Goes Electric — With its Fleet of Vehicles  (PDF)
Volunteers Spruce Up Annapolis in GreenScape  (PDF)
Video summary of my Work Experiences, 2007-2019
https://www.youtube.com/watch?v=35HyNqBFvFk
Snapshot of English tutoring with iTutorGroup: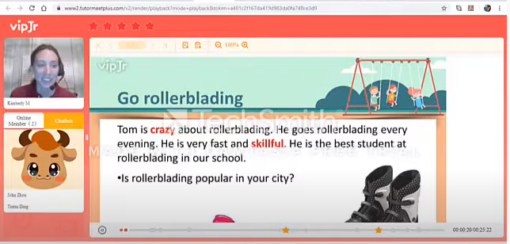 Mapping Domestic Violence Networks in Los Angeles (MPA Practicum):
InfoDev's ICT in Agriculture, Web Content Editor and Proofreader:
Digital Foster Kids app (using WireFrames and User Stories)
Weighing the Costs of K12 Textbooks
(Research Project at the University of Southern California):

Interviewed Ghor Province Governor
Power link "inked" within days


Sacrificing privacy for national security
  Afghanistan reconstruction team meets in Vilnius

Klaipeda's cargo volume skyrockets

Lithuania to chair OSCE in 2011

World Bank web content production samples:
Albania Country Partnership Strategy
Macedonia Country Partnership Strategy
Albania E-schools
       OM Magazine: Home Sweet Home?