Social Media & Tech Editing
In my role as a communications consultant, I support the DOE EM's External Affairs team on their @EMcleanup channel on Twitter and I perform tech edits for communication plans, reports, and presentations. I also write newsletter articles and develop graphics for social outreach on the different clean-up sites' progress. EM is the largest, federally funded clean-up program for the country. Some of the sites date back to the Manhattan Project. It has been a long program with many layers. I help tell the stories.
DOE EM newsletter samples:
In Podcast, Employees Discuss How EM Opens Doors for Veterans | Department of Energy
Panelists Aim to "Move the Needle" to Address Workforce Gaps | Department of Energy
DOE EM Graphics/content samples:
Ike White and Frank Rose (@NNSANews), traveled to South Carolina to provide information, hear feedback, and answer questions about the planned @SRSNews management transition from EM to NNSA.
Read the full story at https://t.co/JbFPIQCnIZ! @CNTAware @USCSalkehatchie pic.twitter.com/Y3gkRRTdY1

— DOE Environmental Management (@EMcleanup) February 8, 2023
EM deals w/some of the most hazardous chemicals & radioactive materials left behind by past national security operations at @ENERGY cleanup sites. Learn about the elements we're safely treating, processing & eliminating to protect our communities & environment! #PeriodicTableDay pic.twitter.com/9C76jz7bjt

— DOE Environmental Management (@EMcleanup) February 7, 2023
We've 'GOT THE DIRT' on excavation efforts at the Portsmouth Site and soil remediation efforts @OakRidgeOffice! #WorldSoilDay pic.twitter.com/LJ9oFNjOjI

— DOE Environmental Management (@EMcleanup) December 5, 2022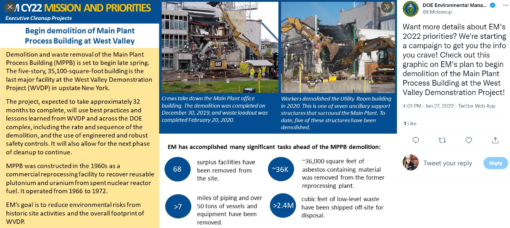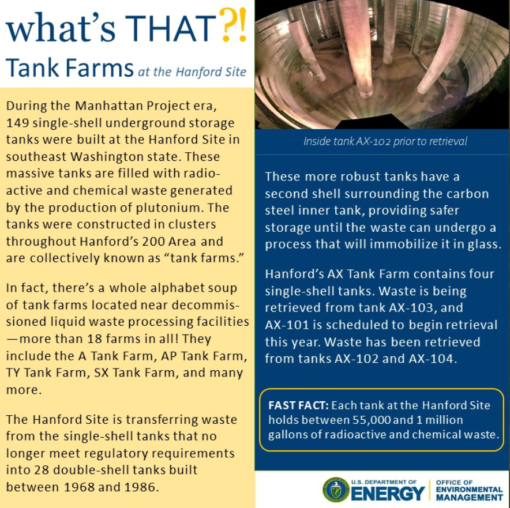 National Hashtags:  Native American Heritage Month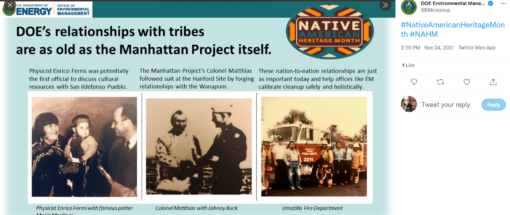 EM Newsletter article (from National Cleanup Workshop 2021):
Baker Details Ambitious Effort to Remedy Environmental, Energy Injustice
UX Writing / Content Management 
Revamp of the Nimbis Services website:
In my role as Digital Content Editor at Nimbis, I worked on revamping the homepage and writing content for their flagship cloud platform product, the Trusted Silicon Stratus.  Before the new site, the company lacked clear messaging about TSS.  I brought their tagline "Collaborative Computing, Innovation Edge" to the forefront. I also advised on graphic selection and helped with news and feature articles using GitHub.  I used Adobe XD and Figma with a UX Designer.
Before launch: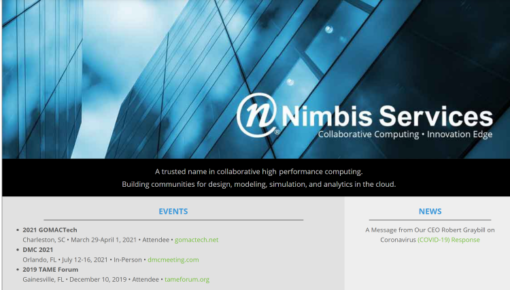 After launch: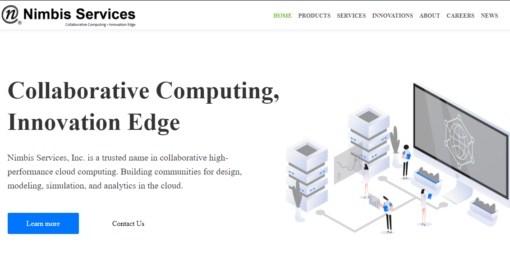 Wireframes and User Stories
Digital Foster Kids app (using WireFrames and User Stories)
Published Articles
Freelance Writer at Silicon Angle:
https://siliconangle.com/author/kmargaine/
Freelance Writer at Bay Weekly News:
BGE Goes Electric — With its Fleet of Vehicles  (PDF)
Volunteers Spruce Up Annapolis in GreenScape  (PDF)
Additional articles can be found here: https://muckrack.com/kimberly-kweder/articles
Short Video Summary
Video summary of my Work Experiences, 2007-2019
https://www.youtube.com/watch?v=35HyNqBFvFk
Online Tutoring
Snapshot of English tutoring with iTutorGroup: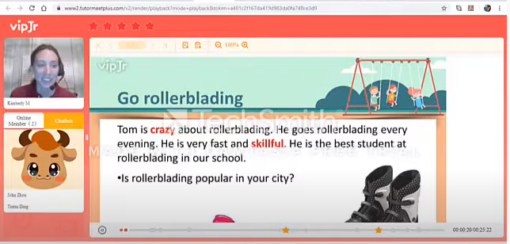 Research Papers
Mapping Domestic Violence Networks in Los Angeles (MPA Practicum):
InfoDev's ICT in Agriculture, Web Content Editor and Proofreader:
Working Overseas in 2007 in Lithuania


Interviewed Ghor Province Governor
Power link "inked" within days
Sacrificing privacy for national security
Afghanistan reconstruction team meets in Vilnius
Klaipeda's cargo volume skyrockets
Lithuania to chair OSCE in 2011
World Bank Experiences in DC

World Bank web content production samples:
Albania Country Partnership Strategy
Macedonia Country Partnership Strategy
Albania E-schools

A Fun Little Feature Story: Returning to USA
OM Magazine: Home Sweet Home?